Below you will find the recommended equipment to help provide clients with an optimum experience when working with them virtually. These equipment is optional and depends on your budget. At the very basics, any basic laptop with a webcam and microphone will do, and most headphones will provide an adequate version of this. 
If you'd like to provide an enhanced experience for your clients, the gear below can help take things to the next level. If you can only invest in one thing, invest in a good microphone, as audio is the main way clients will be experiencing you.
Note: the links on this page  may use Amazon smile when applicable, and any purchases will result in a donation by Amazon to the Vipassana foundation of Delaware. Amazon has discontinued their charity program, and so now the links are old fashioned affiliate links, when applicable.
Webcams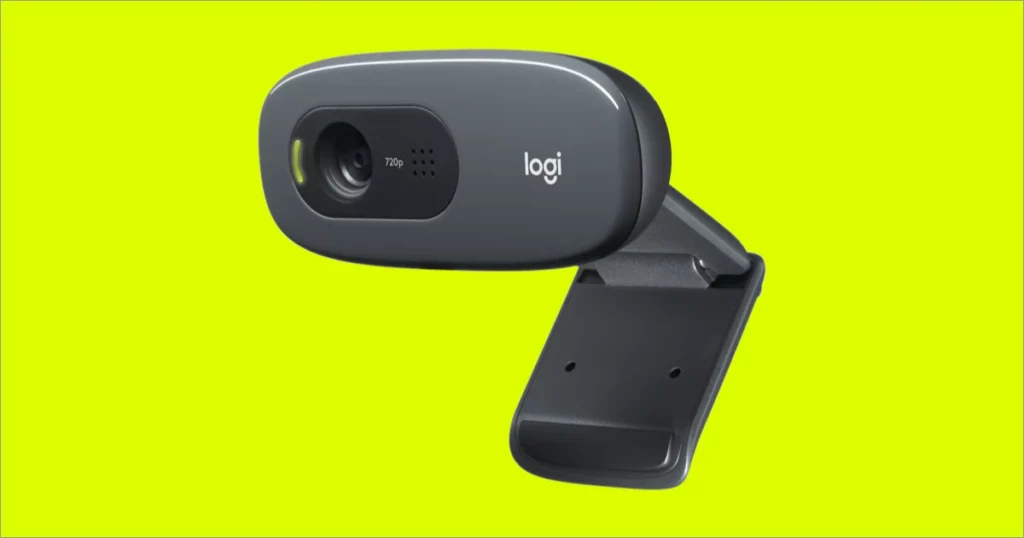 Any external webcam will perform better than most built-in laptop webcams (with the exception of certain Apple laptops, and the Logitech C270 is an affordable place to start.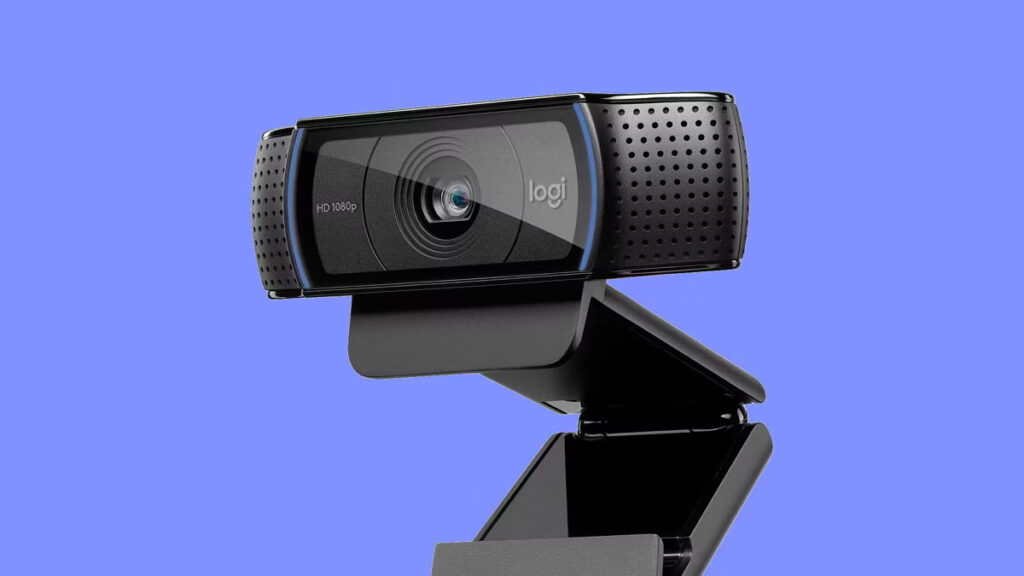 The next level of Logitech's webcam line is the C920x , which provides HD video and looks really great. It can actually provide too wide a view, and you might need to configure it to zoom in so that you're not showing too much of the room behind you if you don't want to. This is the camera I personally use. 
Microphone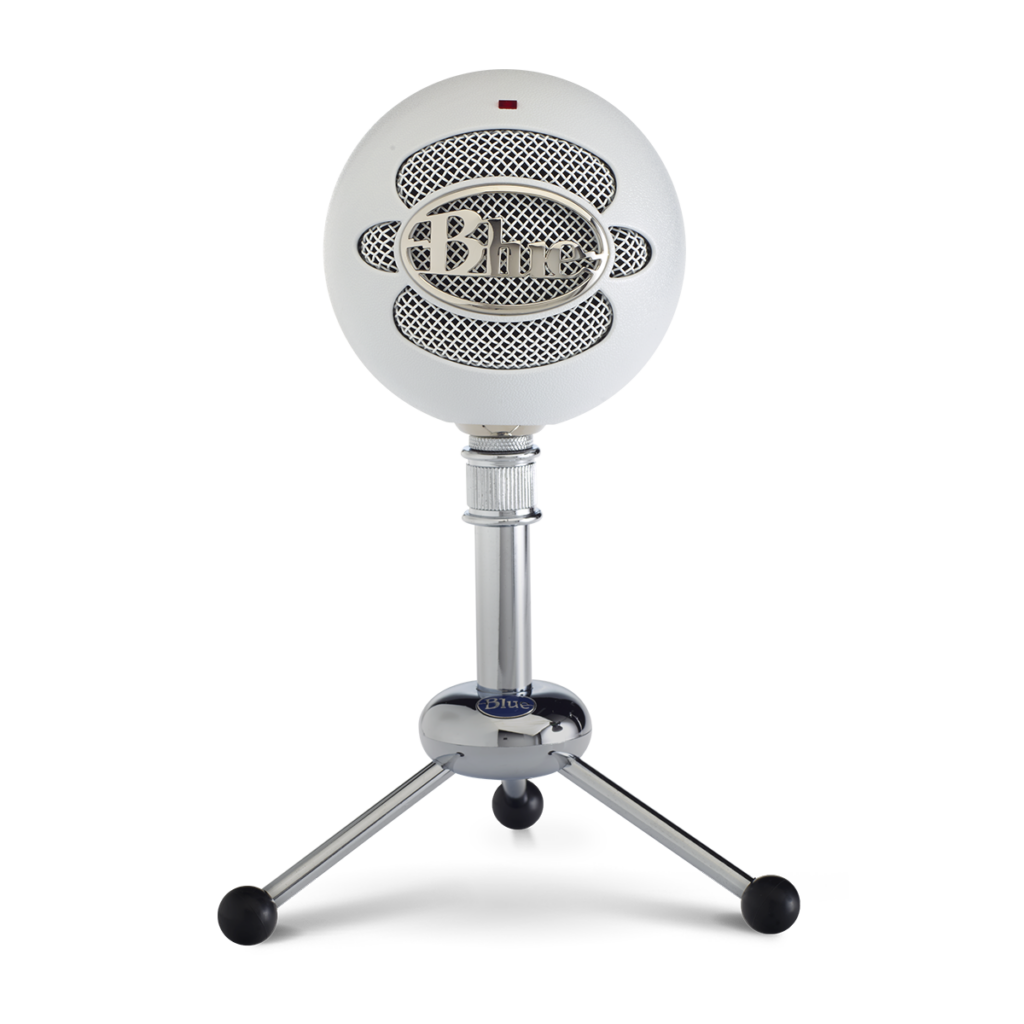 Hypnosis is all about the audio, so if there is one area to invest in, it's a good microphone. Below are the top recommendations. 
The Snowball from Blue is an affordable desktop microphone that can have a huge impact on the sound quality of your sessions. If you invest in only one piece of equipment, it should be this one. 
The next level up is also from Blue, and it's called the Yeti. I haven't tried it, but many podcasters use it and attest to an even better quality of sound.
As you can see in the photos, both microphones sit on your desk, which is usually fine. If you need them to be isolated from vibration, or want to be able to sit further back in your chair, further away from your desk and screen, you can get optional 'desk stand' for each model that clip to your desk and allow you to have your microphone floating near your mouth in a fully adjustable position.
If you need superior sound cancelation, due to conducting sessions in a noisy environment, such as having kids or pets in the room next door, the Plantronics Voyager 5200 series is perfect. The sound quality won't be as robust as a microphone, but it does an amazing job filtering out almost any sound that's not coming out of your mouth. If you point the microphone at the ceiling instead of your mouth and talk, the client won't hear anything, that's how specific its sensitivity is. You can use bluetooth to connect right to your phone or laptop. The basic version is pricey and comes just with the headset, there are fancier version that also come with a case that charges the device while you store it.
Keyboard
One final thing I've invested in myself is a silent keyboard. I like to take notes while the clients are in session, but don't want the clicking of the keys to disturb them. This silent keyboard from Logitech does a pretty good job of keeping the clacking down to a minimum.